2023 LEIU/IALEIA Annual Training Event
Las Vegas, Nevada
IALEIA and LEIU would like to thank our sponsors, and exhibitors for their assistance and their support. We would not be able to hold this event without them. We hope to see everyone next year at the Hilton Riverside in New Orleans, Louisiana, April 22, 2024 to April 26, 2024.
Gold Sponsor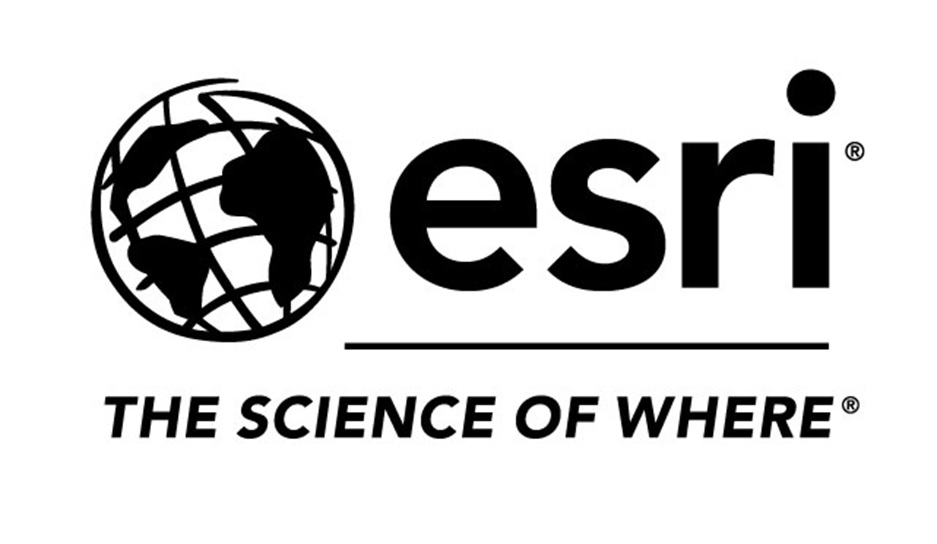 Esri applies The Science of Where to help people make better decisions through management and analysis of geographic information. We work with our business partners and hundreds of thousands of people who use GIS to make a difference in our world. Esri offers support for implementing GIS technology from the desktop to enterprise-wide servers, online services, and mobile devices. At Esri, we focus on promoting the value of GIS and its applications throughout the world and pay close attention to our users' needs. Esri's ArcGIS software empowers you with the knowledge you need such as where to respond, how to get there quickly and safely, and what to expect once on scene. The fusion and visualization of dynamic data with geographic data gives you an intuitive picture of what is happening, providing actionable intelligence. ArcGIS is a foundational technology capable of fusing disparate data, analyzing trends and behaviors, and providing and sharing actionable information. Whether the need for geographic information is in pre-planning or tactical response, Esri provides a suite of products that enable situational awareness in a mobile environment for first responders.
Emerald Sponsors

The ACISS Records, Case Management & Intelligence System is the solution to organization and dissemination of vast amounts of information collected and utilized by Law Enforcement and Intelligence agencies. ACISS integrates all types of investigative information such as addresses, vehicles, subjects, telephones, financial information, physical evidence pen registers, tolls, Cellebrite files and wiretaps in a security conscious, friendly web based environment.
From the initial patrol offense report ACISS not only automates the entire investigative process, but also enables users to identify links within a case or between multiple cases that would not otherwise have been realized. ACISS guides and documents the entire investigative process from a tip or lead to case closure and is fully 28CFR Part 23 compliant for intelligence collection.
Available Modules:
Case Management Intelligence Arrest Reporting
Tips & Tasks (Lead Management) Incident/Offense/Citations Gang Intelligence
Field Interview Reports (FIR) Property & Evidence/Pawn Link Analysis
Telephone Analysis Package (TAP) Critical Infrastructure Tracking Mapping
ACISS Systems, Inc. has provided valuable software solutions specifically for law enforcement since 1984.

Cobwebs' Technologies is a worldwide leader in web intelligence. Our innovative solutions are tailored to the operational needs of law enforcement agencies, national security agencies, and the private sector, identifying threats with just one click. The increasing use of social media platforms, mobile apps, and dark web sources have led to significant growth of illegal activities on the internet. These platforms are used by criminals, terrorists, hackers, and others exploiting easy access to the internet to conduct operations with minimal visibility.
Cobwebs' solutions were designed by our intelligence and security experts as vital tools for the collection and analysis of data from open-source web, social media, blogs, deep and dark web. Our web intelligence platform monitors these vast sources of data to reveal hidden leads and generate insights. They covertly uncover and interact with the internet's never-ending trail of clues to build suspect profiles, reconstruct social circles, identify cyber threats, engage targets, and generate evidence.
Our exclusive technology extracts targeted intelligence from Big Data using the latest machine learning algorithms, automatically generating intelligent insights. The company focuses its research and development on Artificial Intelligence technologies which are harnessed to extract the relevant intelligence from big data using a vast array of automated procedures The company maintains strong partnerships with some of the top enterprises, global security, and intelligence providers. We ensure strong customer service and we provide a combination of technology along with professional training where we impart methodology and real operational experience.

Law Enforcement Media Analysis – the first and only software in the world that can offer three unique analytics, Face Recognition, ALPR and Object Recognition, at the same time. We will discuss methods for collecting digital evidence using various investigative techniques. We will also discuss how LEMA can help investigators speed up investigations, using less resources, leading to solving more crimes more efficiently.
Sapphire Sponsors

Maltego empowers investigators worldwide to speed up and increase the precision of their investigations through easy data integration in a single interface, aided by powerful visualization and collaborative capabilities to quickly zero in on relevant information. Maltego is a proven tool that has empowered over one million investigations worldwide since its first launch in 2008. Due to its wide range of possible use cases ranging from threat intelligence to fraud investigations, Maltego is used by a broad audience, from security professionals and pen testers to forensic investigators, investigative journalists, and market researchers.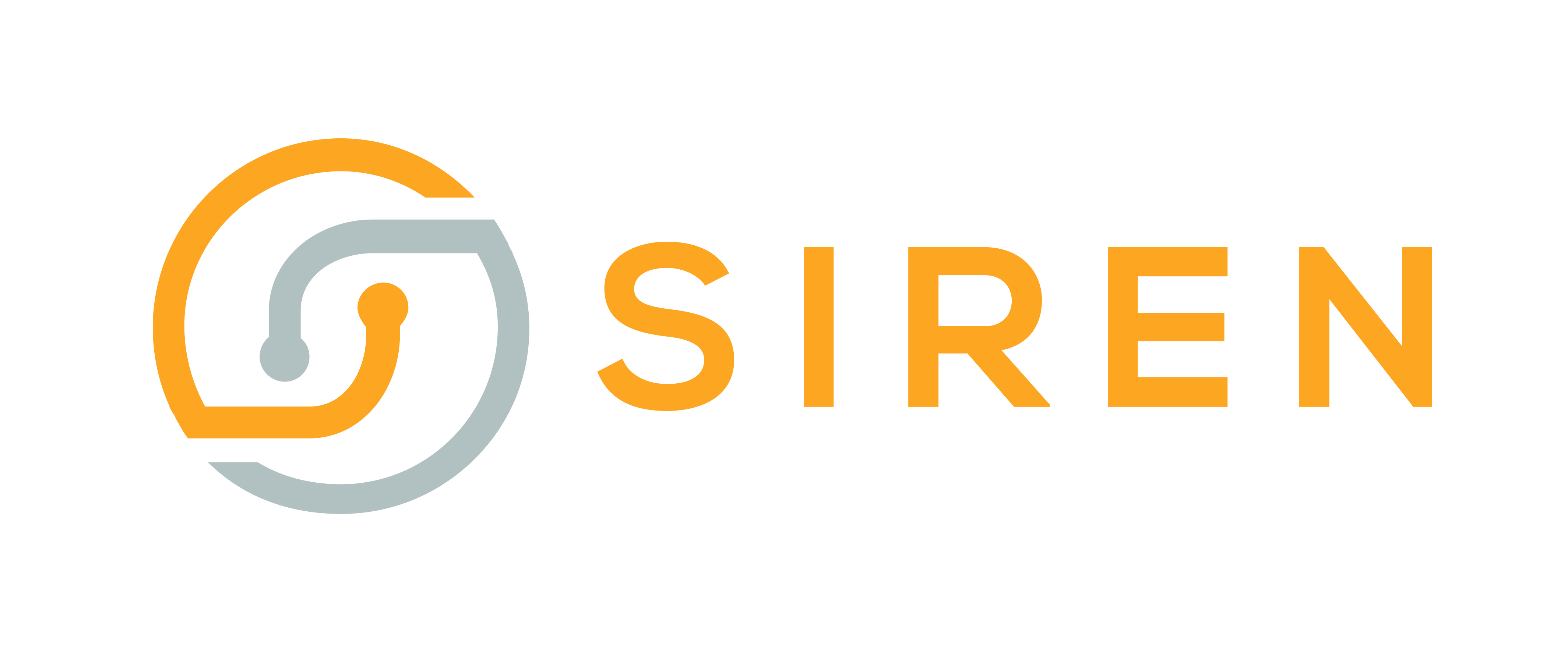 Siren is a complete investigation solution, safeguarding people, assets and networks.
Siren fuses data from open source, vendor and classified sources allowing analysts and investigators to analyze risks, threats and crimes for the National Security, Public Safety, Fraud and Compliance, and Cyber Threat communities.
Siren's patented technology is uniquely search based providing the user with easy to use search, analytics, visualization and reporting capabilities for investigations on all data types at all scales of data volume.
In November 2022, Siren was included in the Deloitte Technology Fast 50. Siren was named as a Gartner Cool Vendor in an Analytics and Data Science Report in 2020.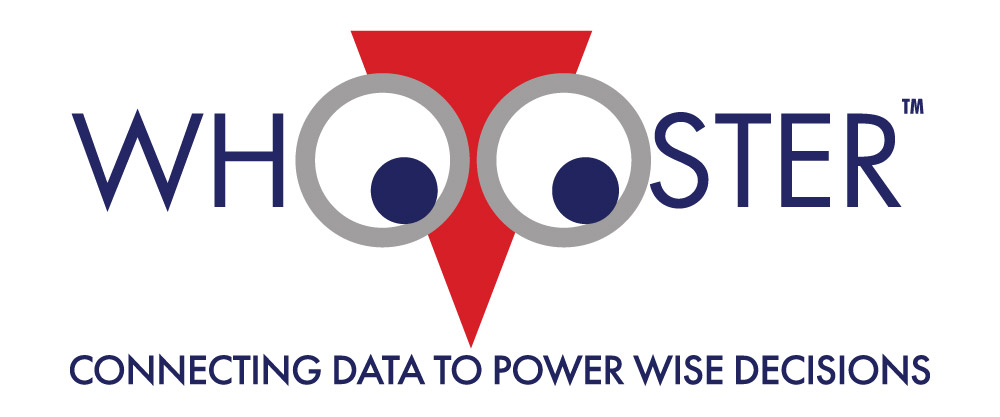 Connecting Data To Power Wise Decisions
Whooster helps clients find – Who, What and Where and to analyze the relationships between them. Whooster delivers reliable real-time accurate current and historical U.S. and International Person – Phone – Criminal – Court – Assets – MVR - Business and License data of individuals and businesses.
Whooster leverages data fusion technology with public and private data sources to get reliable and fresh information to our clients in Law Enforcement, Intelligence Agencies, Government, and private sector clients - (Insurance - Financial Institutions - Legal - Risk Management & Compliance - Healthcare - Recovery).
The OWL Intelligence Platform is a SaaS and Enterprise Data Visualization and Analytical Platform to not only access Whooster data but also links, matches and scores data from any other data source or proprietary data housed in in-house databases, applications or third-party case management or record management systems.
Ruby Sponsors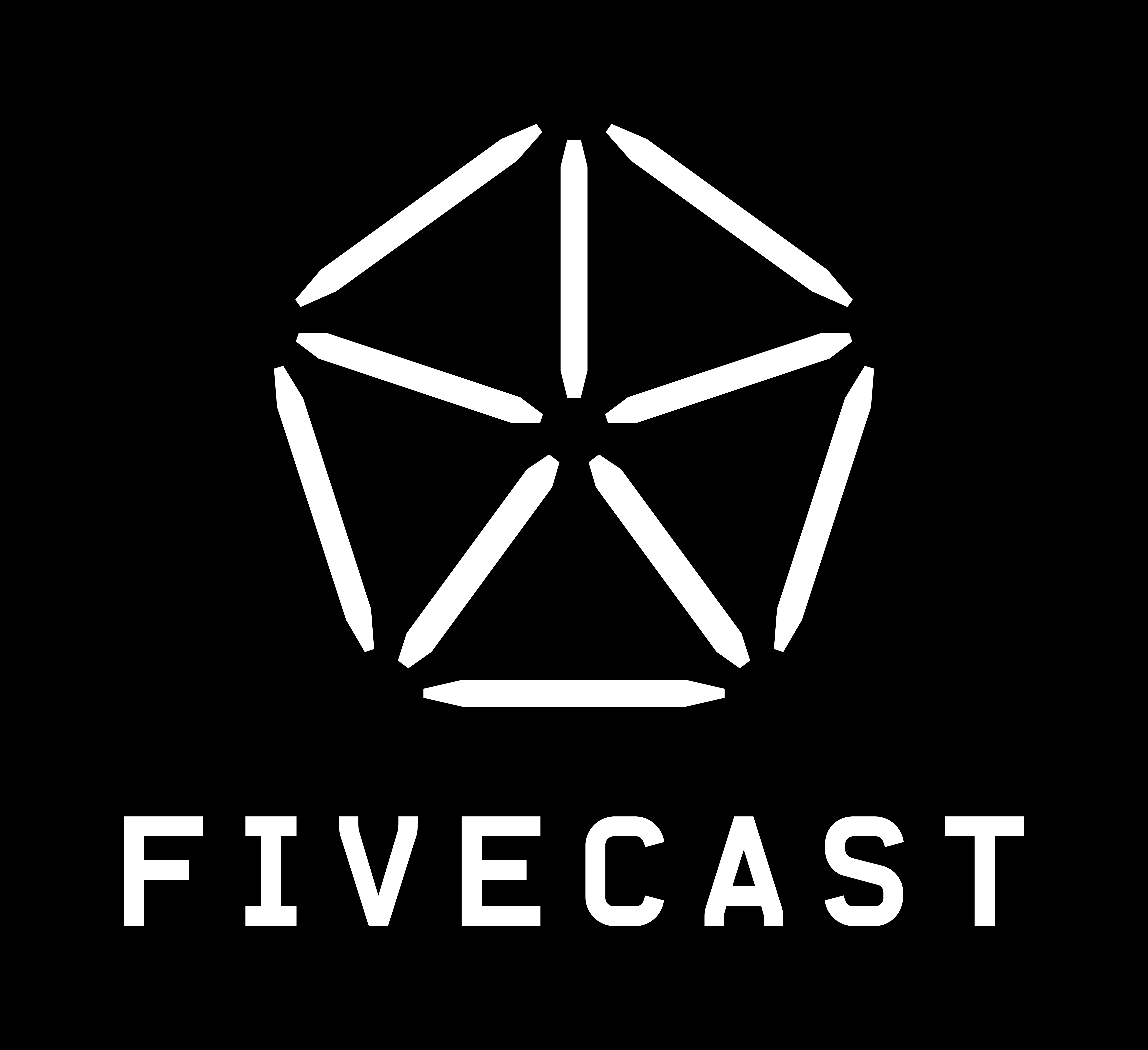 Fivecast is a world-leading provider of digital intelligence solutions thatenable the world's most important public and private organizations toexplore masses of data, uncovering actionable insights which are critical to protectingglobalcommunities. Purpose-built to address the highest priority use cases in the national security, law enforcement and defense markets, Fivecast deploys advanced data collection and AI-enabled analytics to solve the most complex intelligence challenges.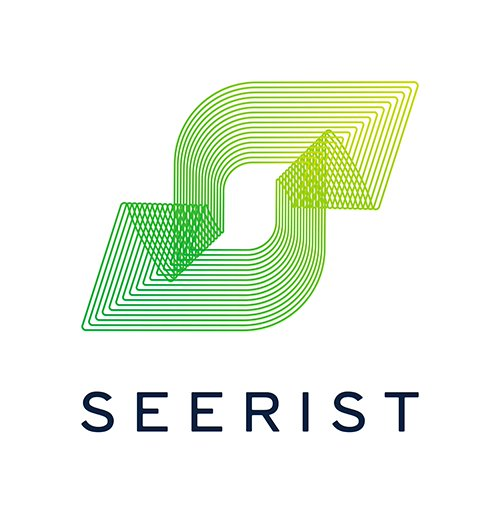 Seerist is the first augmented analytics solution for risk and threat intelligence, delivering greater levels of accuracy and relevance than any alternative technology or service. It combines cutting-edge artificial intelligence and machine learning technology parsing millions of data points with expert human geopolitical analysis drawing on decades of insight. This enables corporations, government and NGO users to better predict what will happen allowing them to make rapid, strategic and reliable decisions.
Exhibitors