Organization Membership Benefits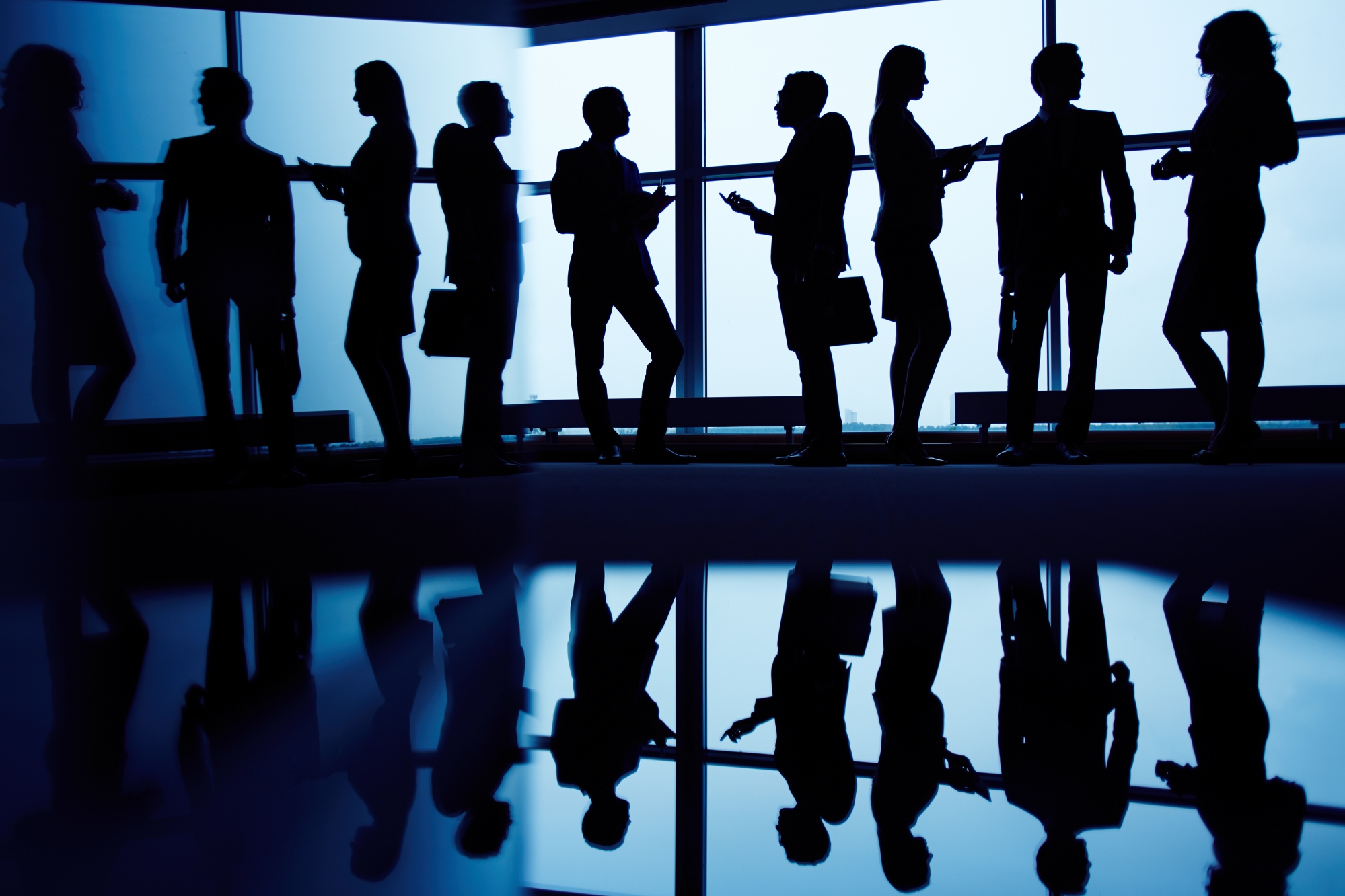 New organization members receive a membership card, lapel pin, and a certificate of membership. They also receive access to "Members Only" online resources which includes new initiatives, webinars, etc. (via password).
New and renewing members will have their organization profile, logo, and URL/hyperlink posted on the IALEIA website. They will also be provided a mailing of IALEIA members who wish to receive organization marketing materials.
Organization members will receive listing in and copies of the IntelScope, the IALEIA newsletter that features news from IALEIA's chapters, committees, and members, article of interest to the analytical field, and listings of available training. Members will have the opportunity to publish one (1) ½ page advertisement in one (1) edition of the IntelScope per year. Upgrades and additional advertisements are available for an additional fee;
In addition, organization members will have the opportunity to conduct training workshops and display booths at special IALEIA training events, hospitality events, or other special occasions, excluding the Annual Training Event; sponsorship opportunities of special IALEIA publications or hospitality events; access to local chapters; and, preferred access to Sponsor/Exhibitor spaces at the Annual Training Event with the purchase of same.
Frequently Asked Questions
For additional information, please contact the IALEIA
Partnerships Director
or the
Membership Director
.