Our Corporate Members

Blue Light
provides industry-leading training and services support to all i2 portfolio products as well as technical services and software development – the only one-stop-shop provider for i2 in North America for Law Enforcement. Its patent pending Blue Fusion technology can help you connect to any LEA, OSINT, RMS/CAD or internal database and ingest that into i2 with one click saving 80% of an analyst's time. Staffed by Law Enforcement and Military Professionals, Blue Light will ensure that your ability to analyze law enforcement data is optimized bringing you the value you require from i2.
Cognyte
is a global leader in investigative analytics software that empowers governments and enterprises with Actionable Intelligence for a Safer World
TM
. Our open analytics software is designed to help governments and enterprises accelerate and improve the effectiveness of investigations by fusing, analyzing, and visualizing disparate data sets at scale to help organizations find the needles in the haystacks. Over 1,000 government and enterprise customers in more than 100 countries rely on Cognyte's solutions to accelerate and conduct investigations and derive insights, with which they identify, neutralize, and tackle threats to national security, personal safety, business continuity, and cyber security.

ENDICTUS Corp
was founded in 2017 out of a desire to bring capable, yet highly nimble and responsive program management services to DoD and Intelligence Community (IC) customers. This core commitment to readiness and responsiveness resulted in continual and steady customer-driven growth to bring the ENDICTUS brand of service to other areas of support beyond program management. Today ENDICTUS' offers services across five (5) core competencies: Strategic Planning & Policy Development, Cybersecurity, IT Management & Strategy, Cyber Operations Management, and Training.
From an operational support perspective, ENDICTUS leverages the domain knowledge and technical experience of our ex-uniformed cyber operators and testers, as well as the decades of specialized experience from our cyber industry experts, to deliver mission-focused and operationally stable solutions to the DoD and Intelligence Communities.
Beyond operational solutions, ENDICTUS customers take advantage of our domain and technical expertise for consultative support on emerging technology efforts. Customers seek our analysis, feedback, and guidance regarding cyber tool selection, integration, management, and security implications. Our collective and cross-cutting experience provides ENDICTUS with an uncommon level of fidelity in understanding how and where DoD and IC information systems can be exploited. This perspective thereby provides ENDICTUS and our customers with a uniquely thorough approach to effective cyber strategy decision-making.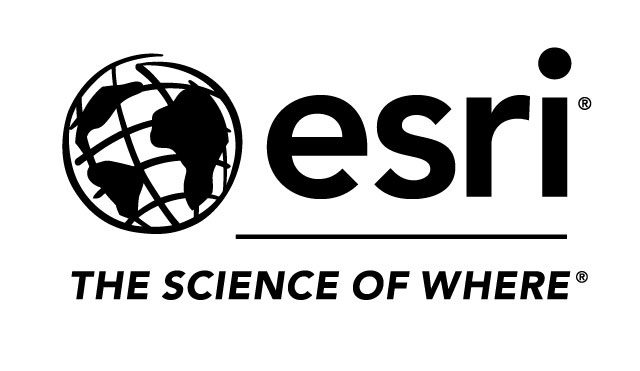 Esri
applies The Science of Where to help people make better decisions through management and analysis of geographic information. We work with our business partners and hundreds of thousands of people who use GIS to make a difference in our world. Esri offers support for implementing GIS technology from the desktop to enterprise-wide servers, online services, and mobile devices. At Esri, we focus on promoting the value of GIS and its applications throughout the world and pay close attention to our users' needs. Esri's ArcGIS software empowers you with the knowledge you need such as where to respond, how to get there quickly and safely, and what to expect once on scene. The fusion and visualization of dynamic data with geographic data gives you an intuitive picture of what is happening, providing actionable intelligence. ArcGIS is a foundational technology capable of fusing disparate data, analyzing trends and behaviors, and providing and sharing actionable information. Whether the need for geographic information is in pre-planning or tactical response, Esri provides a suite of products that enable situational awareness in a mobile environment for first responders.

First Alert
, Dataminr's product for the public sector, uses AI to deliver the earliest signals of breaking news to help you make critical decisions and respond with speed and confidence.
Our AI platform processes billions of data units daily from publicly available information and translates from 100+ languages to deliver real-time, breaking news alerts from across the public information landscape, including: social media, blogs and web forums, IoT sensors, audio transmissions, and the deep/dark web.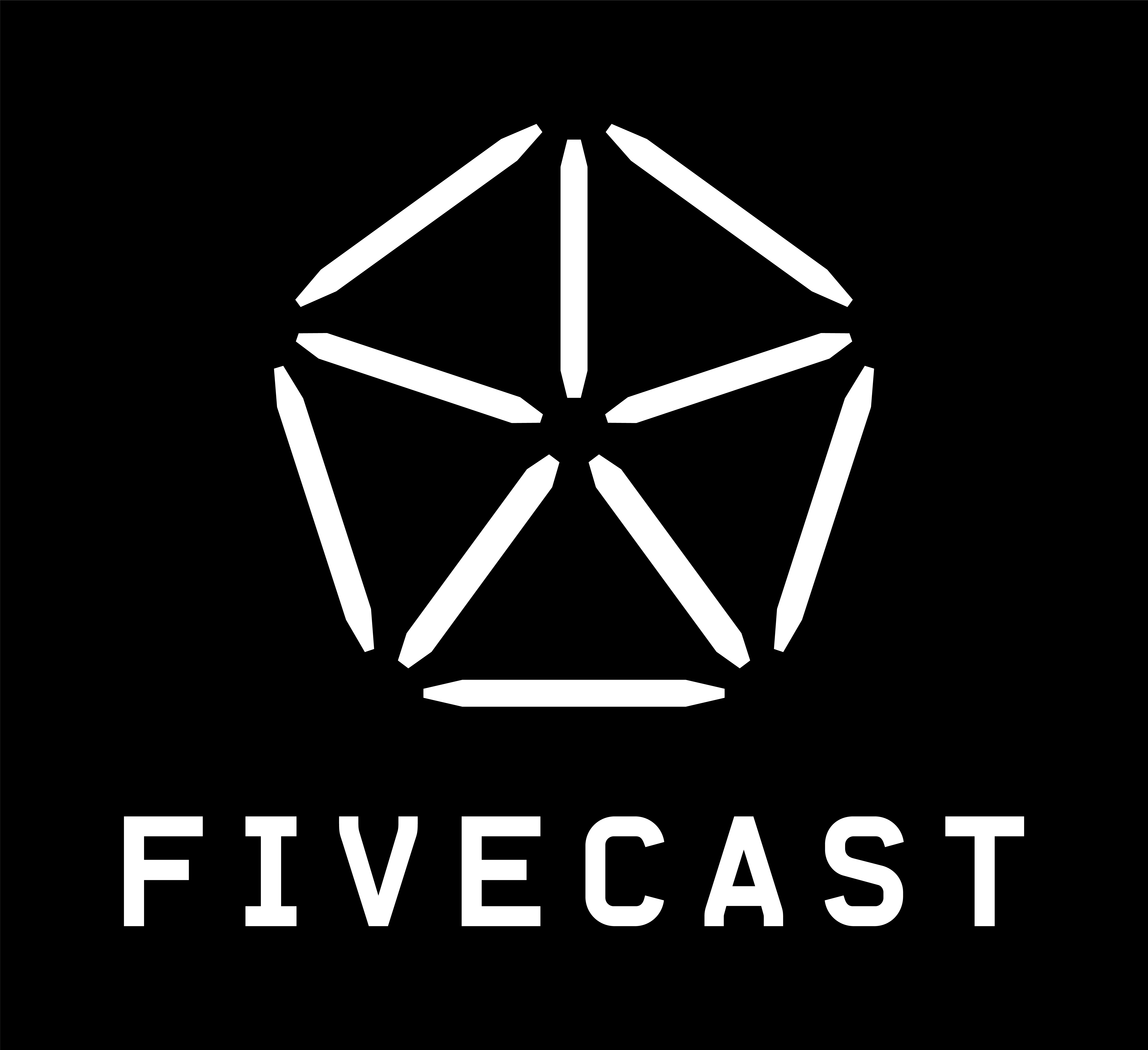 Fivecast
is a world-leading provider of digital intelligence solutions that enable the world's most important public and private organizations to explore masses of data, uncovering actionable insights which are critical to protecting global communities. Purpose-built to address the highest priority use cases in the national security, law enforcement and defense markets, Fivecast deploys advanced data collection and AI-enabled analytics to solve the most complex intelligence challenges.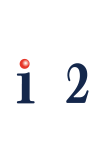 i2
is the only intelligence analysis software that arms analysts with the advanced fusion and multi-dimensional analytics they need to create actionable intelligence to detect, disrupt, and defeat sophisticated threats. i2's advanced analytics and intelligence analysis tools, such as the industry leading i2 Analyst's Notebook, help analysts transform data into decisions in near-real-time, uncover hidden connections with visual displays, and turn overwhelming and disparate data—regardless of the source—into actionable intelligence.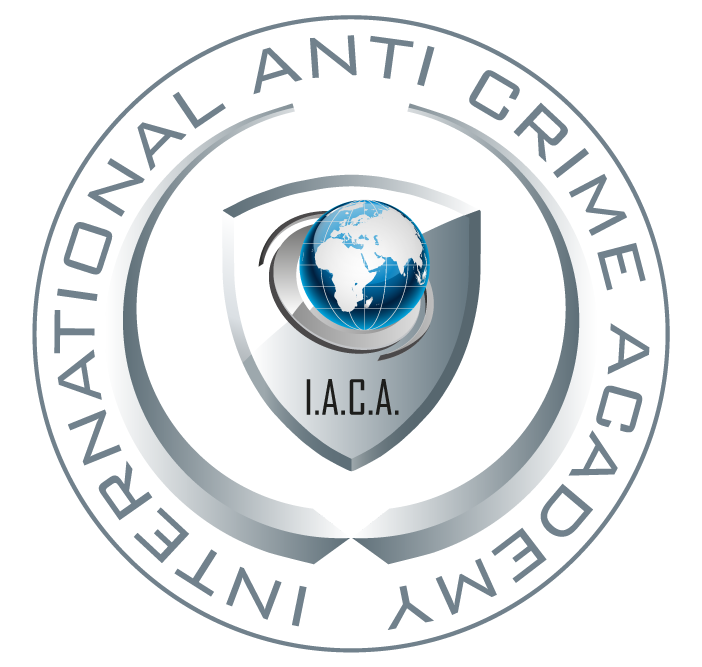 The
International Anti-Crime Academy
(IACA) is a recognized (higher) vocational school in The Netherlands. IACA offers University Studies in the field of Open Source Intelligence (OSINT) and Social Media Intelligence (SOCMINT). Most IACA students are OSINT Analysts within Law-Enforcement, the Ministry of Defense, or Special Intelligence Units. IACA provides tailor-made training programs and lectures worldwide.

Kineviz
brings artistry and creativity into solving complex data problems with visual analytics. We are a team of scientists, computer engineers and artists working to connect humans with data, and to provide visualization of complex data to gain insights for better outcomes.
Our visualization platform, GraphXR, works natively with Neo4j. Its highly visual analytics platform has been proven effective in solving difficult problems for industries such as banking and financial services, healthcare and life sciences, and public safety/law enforcement. It's been successfully deployed across the globe to uncover fraudulent activities, criminal enterprises and more.
GraphXR enables users to bring data from multiple sources and in a variety of formats, using graph to work with them seamlessly. It's a fluid yet powerful visualization tool that enables data modeling, exploration, analysis, and visualization of high dimensional and highly connected data, as well as powering custom applications requiring a graph data model. Besides Neo4j and other graph databases, GraphXR can incorporate data from SQL, BigQuery, ElasticSearch. API, CSV and more.
Montel Technologies

Ntrepid
is a mission-driven provider of transformative managed attribution technologies to support the national security community's operations in the most demanding online environments. We leverage our deep domain experience in OSINT and advanced operational tactics to anticipate our customers' needs and provide solutions before the requirements are expressed. Our heavy investment in R&D allows us to stay ahead of the rapidly changing internet landscape. Ntrepid's innovative products enable advanced operational and technical capabilities while protecting your organization, mission, and operators.

PenLink
has been in the business of providing communications collection systems for more than 30 years. Whether loading historical data or live-collecting from virtually any communications service provider, our solutions can easily ingest and normalize native file formats or delivery standards. Our analysis capabilities help find commonalities and deconflict targets and cases. PenLink is headquartered in Lincoln, Nebraska, and has offices in Boulder, Colorado, and Washington D.C.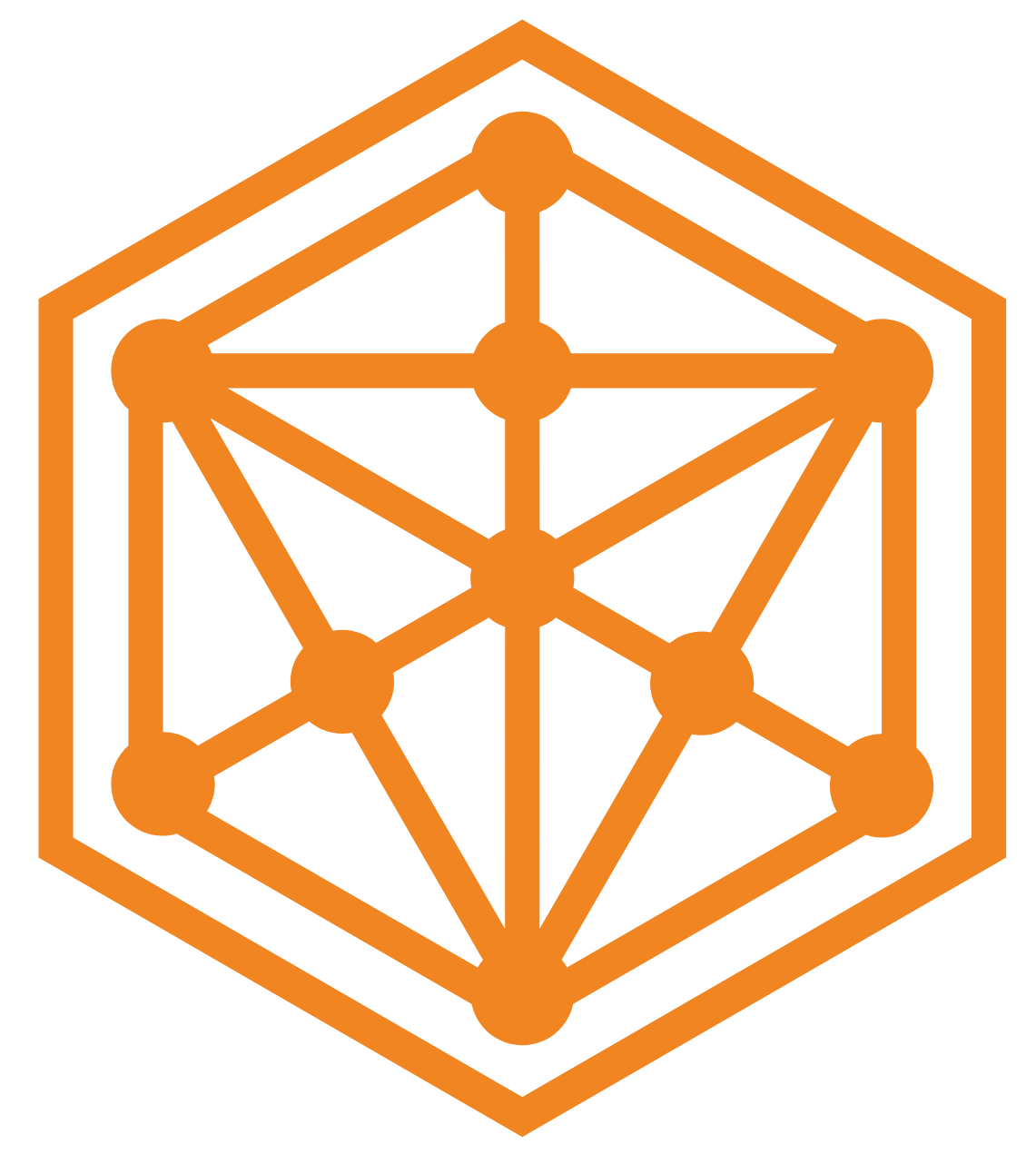 VA Insight
is a solution innovator and market disruptor that puts modern data analytics and visualization tools at your fingertips. With a network of business partners around the globe and a team of former practitioners ranging from law enforcement to NGO's, we know how important it is for those working out in the field to have fast access to data insights. Our innovation provides a cost-effective, easy to deploy, modern 3-tier architecture solution that brings together seemingly disparate data to deliver augmented insights for actionable intelligence.