Our Academic Institution Members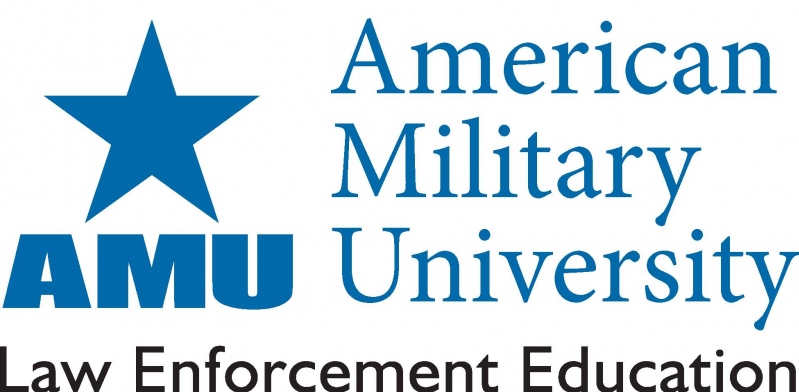 American Military University
. Service. Leadership. Relevance. These values define our mission. They guide how we educate and support over 70,000 distance learners studying in 50 states and more than 125 countries. They are a roadmap for how we prepare you for successful careers in forensic investigations, intelligence analysis, management, or organizational leadership. We offer an impressive curriculum, with more than 70 undergraduate and graduate degree programs. Students quickly discover a like-minded community of professors, staff, and fellow students. We strive to keep the learning environment creative, demanding and relevant to what's happening in the world today.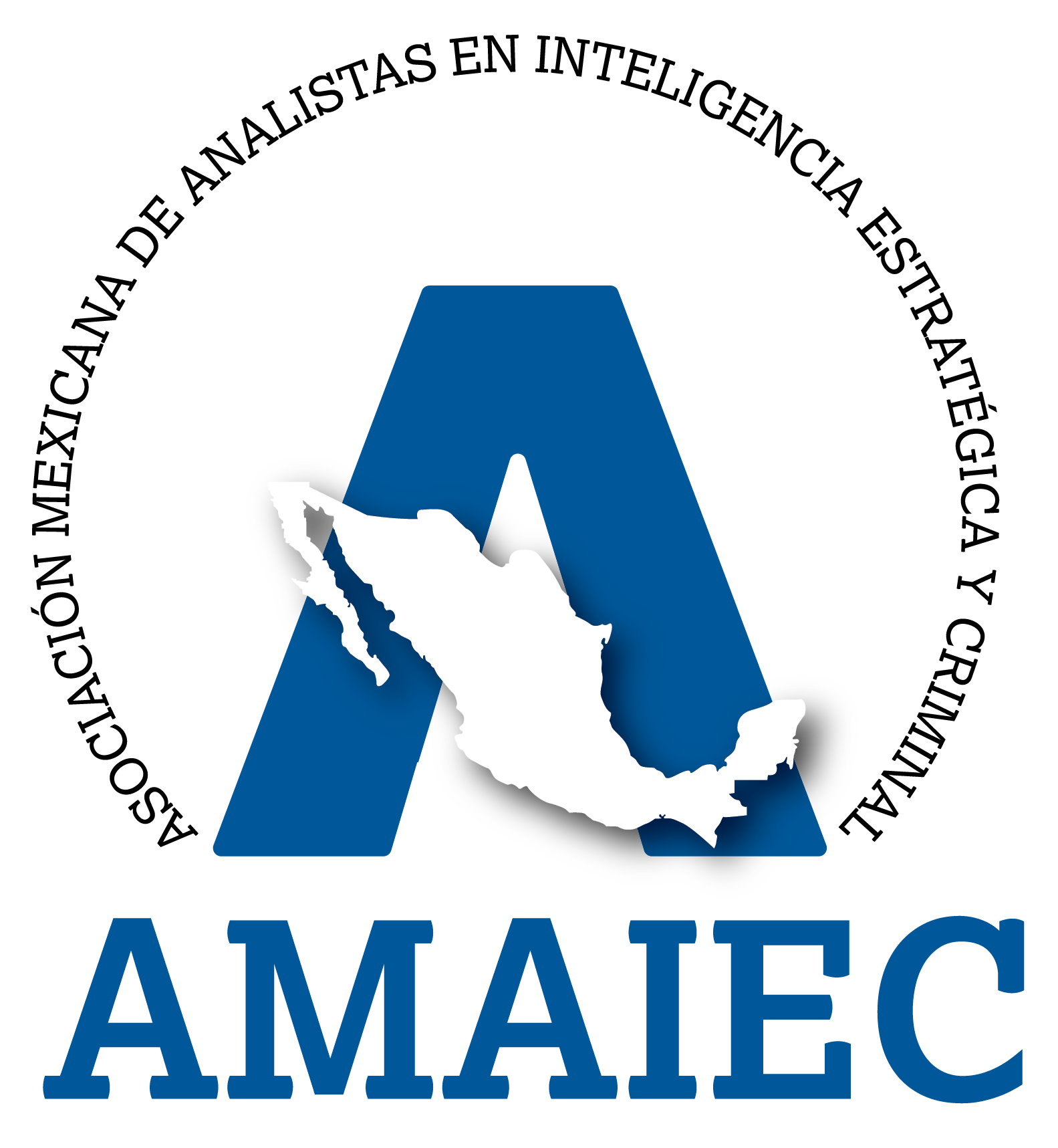 The Mexican Association of Strategic and Criminal Intelligence Analysts
offers courses in basic intelligence, criminal intelligence, intelligence for corporate security, electoral intelligence, and intelligence for missing persons. Our mission is to provide the analytical tools that allow a solid professional development, with the recognition of the authorities in Mexico and under international standards of intelligence disciplines.
La Asociación Mexicana de Analistas de Inteligencia Estratégica y Criminal
ofrece cursos en inteligencia básica, inteligencia criminal, inteligencia para la seguridad corporativa, inteligencia electoral e inteligencia para personas desaparecidas. Nuestra misión es brindar de las herramientas analíticas que permitan un sólido desarrollo profesional, con el reconocimiento de las autoridades en México and bajo estándares internacionales de las disciplinas de inteligencia.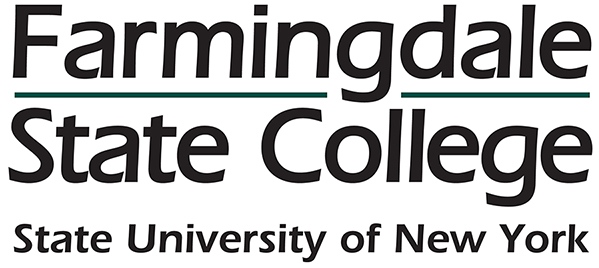 Criminal Justice - Law Enforcement, Associate in Science Degree
The goal of the
Farmingdale State College, State University of New York
Criminal Justice program is to prepare our students for a successful career in the field of law enforcement.
The course of study in this 2-year program consists of major's courses such as Criminal Investigation, Criminology, Law Enforcement and Community Relations, Computer Forensics, and Criminal Procedure Law to give our students a strong background in the major areas of Criminal Justice. Our students also complete a broad foundation in the Arts & Sciences, including in-depth studies in Psychology and Sociology. Our classes are taught by faculty with strong backgrounds in all aspects of Criminal Justice ranging from investigative experience and law enforcement administration to positions in the judiciary.
This program is ideal for students wishing to prepare for entry into the field of Law Enforcement, providing the required college credits and necessary background for police academy written entrance exams. Graduates of the Students can also transfer into one of the baccalaureate programs in related fields or into other baccalaureate majors available on campus.

Learn to use Geospatial Intelligence as tool for analysis.
Penn State University's Geospatial Intelligence Program
offers professional development courses, certificates, and master's programs in a 100% online environment, with no residency requirements. Through Penn State's online World Campus, you can pursue your education at your own pace. Penn State has a long history of distance education and its geospatial education program has been teaching online classes for 20 years. The program offers over 40 courses covering geospatial intelligence, geographic information systems, cyber Geography, remote sensing, unmanned aerial systems, geospatial programming, and web map development. Credits taken as individual courses or part of a certificate can transfer into the Geospatial Intelligence option in either the
Master of Professional Studies in Homeland Security
or
Master of Geographic Information Systems
. Learn to analyze human activity over place and time using geographic information science and technology and structured analytic techniques to provide a decision-advantage against an adversary and solve wicked problems.

The
Utica College
Criminal Intelligence Analysis (CIA) program involves the analysis and presentation of crime data with the intent of guiding decision-making and related public policy. Offered both on ground and online, the Criminal Intelligence Analysis bachelor's degree is designed to produce graduates qualified to work as crime analysts in intelligence analysis positions with local, state, regional, national, and international public and private agencies.
This program of study will help students obtain the necessary skills which include subject matter expertise, analytic methodologies, ethics, information handling and processing, communication/presentation of findings, critical thinking, computer literacy, and social media.
Successful graduates from this program will be able to:
Apply criminological theories to the explanation and prediction of past, present, and potential future criminal activity.
Gather, interpret, and analyze data using multiple collection platforms, including social media, and a variety of quantitative and qualitative approaches for tactical, strategic, operational, and administrative purposes.
Present findings and conclusions to law enforcement officials.
Critically evaluate defensive and offensive counterintelligence tactics for protecting information and intelligence.
Discuss relevant ethical and legal regulations pertaining to the use of information and intelligence in criminal justice contexts.