Transportation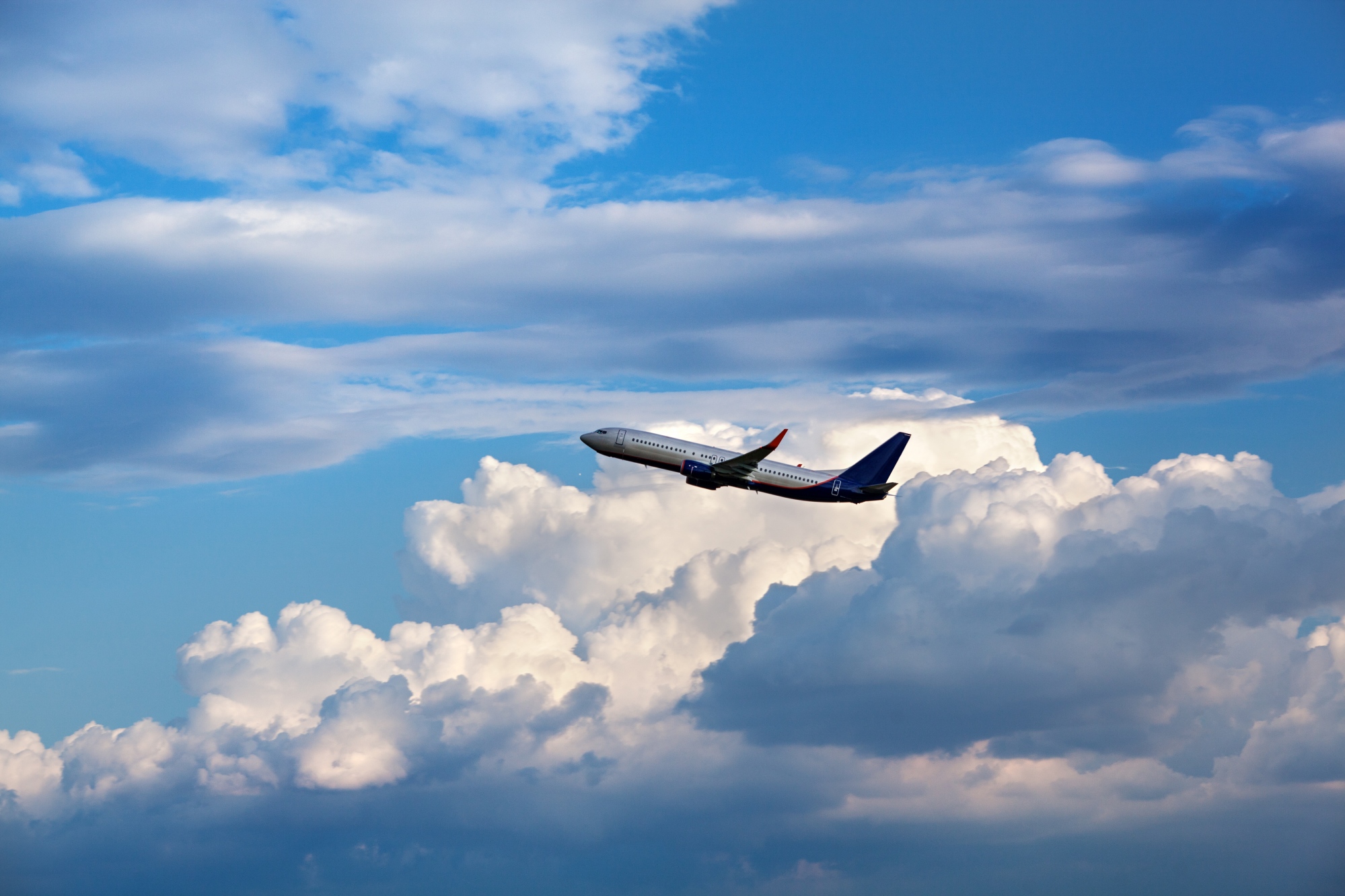 AIRPORTS
Dallas/Fort Worth International Airport (DFW)
DFW is 20 miles from the Sheraton Dallas Hotel
Information about DFW is available
here
.
Dallas Love Field (DAL)
DAL is 8 miles from Sheraton Dallas Hotel
Information about DAL is available
here
.
Please note: Real ID requirement take effect October 1, 2021. Please go to the
U.S. Department of Homeland Security
website for additional information.
AIRPORT TRANSFERS / SHUTTLES
The hotel does not provide a shuttle service.
TAXI
Taxis are approximately
DFW - $55.00 each way, depending on traffic
DAL - $30.00 each way, depending on traffic
DALLAS AREA RAPID TRANSIT (DART)
DART
provides service to/from both DFW and DAL.
The Pearl/Arts District Station is approximately 0.1 miles from the hotel
Check back for more information regarding possible shuttle and/or monorail discounts
.