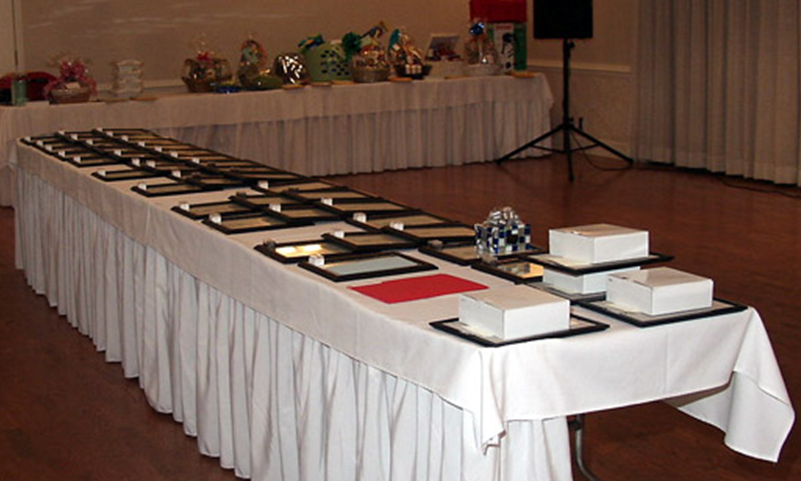 IALEIA Professional Service Awards are presented to individuals, organizations, and executives for outstanding contributions to the analytical profession. The criteria for evaluation the submission in each category will be established and publicized to the membership.

The nomination period for the 2022 Professional Service Awards is now closed!

Award recipients will be announced during the IALEIA/LEIU Annual Training Event in Dallas, Texas, April 25 - April 29, 2022. Please see the attached for program details and nomination instructions.

Please click here for additional rules and regulations.