LEIU/IALEIA Joint Conference Webinars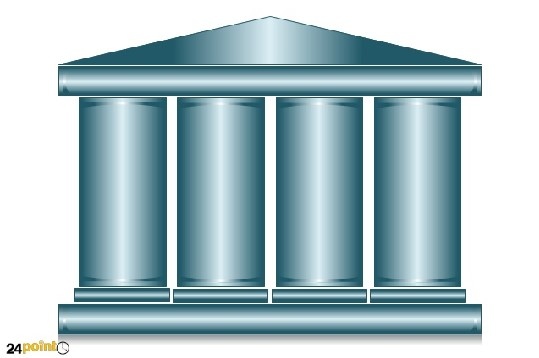 Four Pillars of Intelligence Support to Law Enforcement
- hosted by Erik Kleinsmith
June 10, 2021

Every intelligence organization, from the small four-person team to the large three-letter agencies must operate effectively in four critical areas: data, tools, people, and processes. As detailed in his 2020 book of a similar title, Erik will discuss the challenges, pitfalls, and potential solutions that are applicable to any type of intelligence organization, operation, or center related to the performance and integration of these four pillars. During this webinar, he will show you how to evaluate and improve each of these four areas to include looking at how to evaluate both tools and data sources, how to integrate effective analytic and operational processes into your operation, and perhaps most importantly – how to bring in and care for the right personnel as intelligence professionals. Throughout the webinar, Erik will arm you with questions, considerations and methods to help you improve the overall functioning of your operation with the ultimate goal of improving your support to decision-makers and other intelligence customers.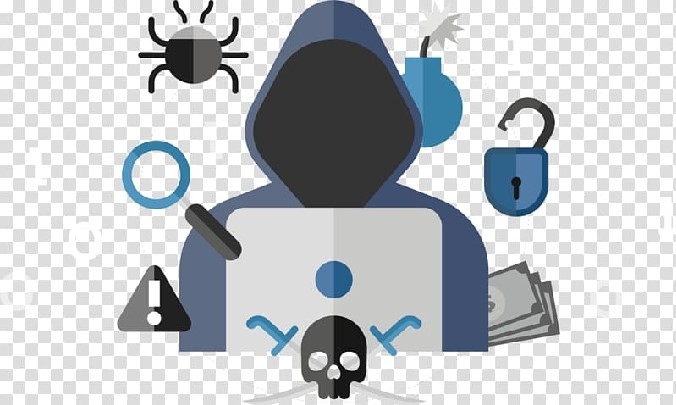 Threat Profiling
- hosted by Erik Kleinsmith
October 14, 2021
In our attempts to identify, understand, and counteract today's threats, threat profiling has been routinely misunderstood or simply overlooked as a viable analytical methodology. Too often associated with other forms of profiling such as behavioral or racial profiling, threat profiling is simply a way to help collect relevant information about the group, prioritize analysis of that information and present their analysis within a commonly understood framework. At its core, threat profiling is conducted by organizing all available information about a threat group based upon a set standard number of components or categories. The key to the understanding and using these methods are in their simplicity. Among other benefits, threat profiling provides a basis of knowledge about a threat group or organization for other structural analytic techniques to draw from and can also assist analysts in in organizing and coordinating their analytic approach with other analysts.