2021 LEIU/IALEIA Annual Training Event
Las Vegas, Nevada
May 3-7, 2021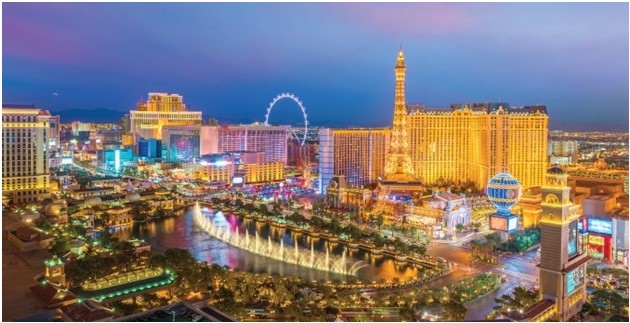 On behalf of LEIU and IALEIA, the Conference Planning Committee must announce that we have canceled this year's LEIU/IALEIA Annual Training Event, previously scheduled to take place in Las Vegas, Nevada, May 3-7, 2021.

We have been closely monitoring developments over the last several weeks as municipalities once again impose strong restrictions on group events over a certain size and the number of people allowed inside bars and restaurants. Unfortunately, we do not see the situation improving with enough time to successfully provide our attendees with the caliber of event they have come to expect from us over the years. While we are disappointed by these developments, we feel it is in the best interest of the safety, health, and well-being of all involved to do so.

Please be aware that this does not mean we will not be doing training. Both LEIU and IALEIA have partnered to bring you ongoing training in the near future. While we are currently working out the details, please know that this will be periodic virtual training. This training is not meant to replace our annual conference, but to be an additional means of providing training to our membership and others.

We would like to extend our best wishes to all of our instructors, attendees, sponsors, and exhibitors during these challenging times and extend our heartfelt appreciation for your support over the years. Stay safe and healthy!