2019 LEIU/IALEIA Annual Training Event
April 29 - May 3, 2019
Orlando, Florida
The 2019 IALEIA/LEIU Annual Training Event hosted nearly 700 participants in Orlando! We would like to extend a special thank you to our Sponsors and Exhibitors. Without you this valuable training would not be possible.
Esri
Exclusive Sponsor for Thursday Farewell Hospitality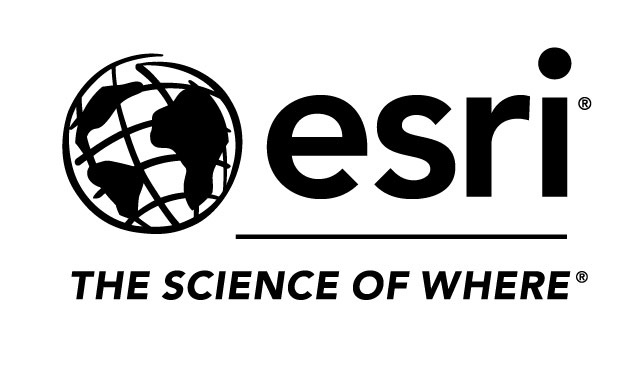 Esri applies The Science of Where to help people make better decisions through management and analysis of geographic information. We work with our business partners and hundreds of thousands of people who use GIS to make a difference in our world. Esri offers support for implementing GIS technology from the desktop to enterprise-wide servers, online services, and mobile devices. At Esri, we focus on promoting the value of GIS and its applications throughout the world and pay close attention to our users' needs. Esri's ArcGIS software empowers you with the knowledge you need such as where to respond, how to get there quickly and safely, and what to expect once on scene. The fusion and visualization of dynamic data with geographic data gives you an intuitive picture of what is happening, providing actionable intelligence. ArcGIS is a foundational technology capable of fusing disparate data, analyzing trends and behaviors, and providing and sharing actionable information. Whether the need for geographic information is in pre-planning or tactical response, Esri provides a suite of products that enable situational awareness in a mobile environment for first responders.
Emerald Sponsors
IBM
Exclusive Sponsor for Monday Evening Hospitality

The ACISS Records, Case Management & Intelligence System is the solution to organization and dissemination of vast amounts of information collected and utilized by Law Enforcement and Intelligence agencies. ACISS integrates all types of investigative information such as addresses, vehicles, subjects, telephones, financial information, physical evidence pen registers, tolls, Cellebrite files and wiretaps in a security conscious, friendly web based environment.
From the initial patrol offense report ACISS not only automates the entire investigative process, but also enables users to identify links within a case or between multiple cases that would not otherwise have been realized. ACISS guides and documents the entire investigative process from a tip or lead to case closure and is fully 28CFR Part 23 compliant for intelligence collection.
Available Modules:
Case Management Intelligence Arrest Reporting Tips & Tasks (Lead Management)
Incident/Offense/Citations Gang Intelligence Field Interview Reports (FIR) Property & Evidence/Pawn
Link Analysis Telephone Analysis Package (TAP) Critical Infrastructure Tracking Mapping
ACISS Systems, Inc. has provided valuable software solutions specifically for law enforcement since 1984.
IBM
Exclusive Sponsor for Tuesday Evening Hospitality
IBM i2

has been helping the good guys outthink the bad guys for over 28 years across law enforcement, government, national security, defense and private sector organizations. IBM i2 is committed to helping ensure a safer planet by arming analysts around the world with advanced tools to detect, disrupt and defeat advanced physical and cyber threats. The IBM i2 solutions provide analysts cutting-edge advanced analytics with multi-dimensional visual and geospatial analysis capabilities to quickly uncover critical insights at the speed of threat.
Cobwebs Technologies
Exclusive Sponsor for Wednesday Evening Hospitality

Cobwebs Technologies is a worldwide leader in web intelligence. Our innovative solutions are tailored to operational needs of national security agencies and the private sector, identifying threats with just one click.
Cobwebs solutions were designed by our intelligence and security experts as vital tools for the collection and analysis of data from all web layers: social media, open, deep and dark web. Our web intelligence platform monitors these vast sources of data to reveal hidden leads and generate insights.
Ruby Sponsors
American Military University
Exclusive Sponsor for Attendee Bags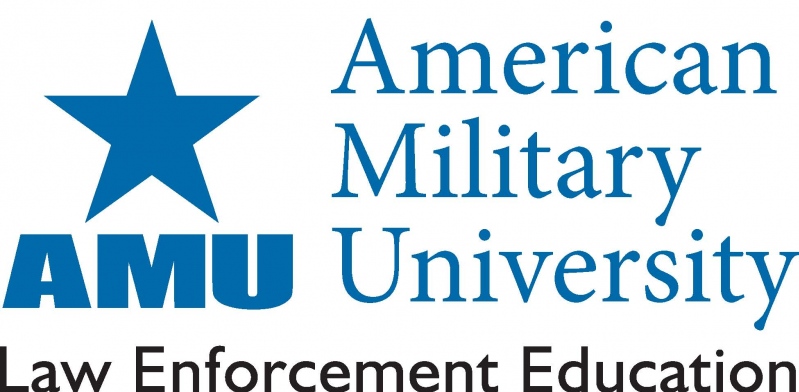 American Military University. Service. Leadership. Relevance. These values define our mission. They guide how we educate and support over 70,000 distance learners studying in 50 states and more than 125 countries. They are a roadmap for how we prepare you for successful careers in forensic investigations, intelligence analysis, management, or organizational leadership. We offer an impressive curriculum, with more than 70 undergraduate and graduate degree programs. Students quickly discover a like-minded community of professors, staff, and fellow students. We strive to keep the learning environment creative, demanding and relevant to what's happening in the world today.
Whooster
Exclusive Sponsor for Badges and Lanyards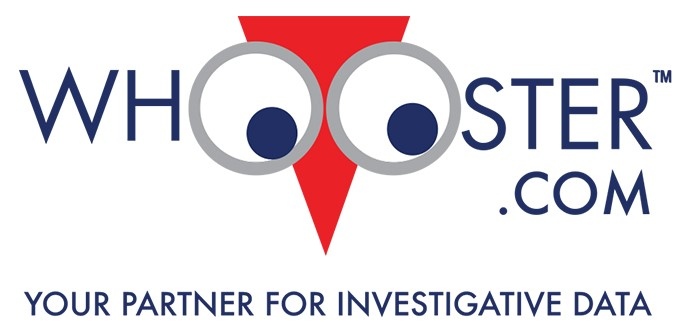 Whooster delivers investigative data solution tools to law enforcement, government agency and private sector clients who need real-time delivery of accurate data on the location, phones and background of individuals and businesses. Through SMS/Text Messaging, Web Based, Batch, Direct Connect and Integrated DaaS Solutions. Whooster Data Fusion technology delivers the fresh, reliable data needed for enforcement, regulatory, and private concerns.
Cellebrite, Inc.
Contributing Sponsor for Instructor Expenses

Digital intelligence for a safer world
Digital data plays an increasingly important role in investigations and operations of all kinds. Making digital evidence accessible, collaborative and actionable is what Cellebrite does best. As the global leader in digital intelligence with more than 60,000 licenses deployed in 150 countries, we provide law enforcement, military and intelligence, and enterprise customers with the most complete, industry-proven range of solutions for digital forensics and digital analytics solutions in the field, in the lab and everywhere in between.
By enabling access, sharing and analysis of digital data from mobile devices, social media, cloud, computer and other sources, Cellebrite products, solutions, services and training help customers build the strongest cases quickly, even in the most complex situations. As a result, Cellebrite is the preferred one-stop shop for digital intelligence solutions that make a safer world more possible every day.
Media Sonar
Contributing Sponsor for Instructor Expenses

Media Sonar helps the world's largest organizations gather and analyze online alternative data to better protect their people, brand and assets, everyday. At Media Sonar, we give organizations the ability to quickly gather and analyze data from surface, deep and dark web sources, including classifieds and global news feeds, in a matter of seconds. Our versatile technology takes large amounts of online alternative data and narrows it down into actionable insights for organizations to help identify threats, kick start an investigation or manage a crisis.
Exhibitors