2017 Conference
May 1-5, 2017
Bloomington, Minnesota
This year the IALEIA/LEIU Annual Training Conference welcome over 500 participants to training in Minnesota! A special thank you to our Sponsors, Exhibitors and Conference Planning Committee. Without you this valuable training would not be possible.
Gold Sponsor
Esri
"Exclusive Sponsor for Thursday
Evening
Banquet"
Esri applies The Science of Where to help people make better decisions through management and analysis of geographic information. We work with our business partners and hundreds of thousands of people who use GIS to make a difference in our world. Esri offers support for implementing GIS technology from the desktop to enterprise-wide servers, online services, and mobile devices. At Esri, we focus on promoting the value of GIS and its applications throughout the world and pay close attention to our users' needs. Esri's ArcGIS software empowers you with the knowledge you need such as where to respond, how to get there quickly and safely, and what to expect once on scene. The fusion and visualization of dynamic data with geographic data gives you an intuitive picture of what is happening, providing actionable intelligence. ArcGIS is a foundational technology capable of fusing disparate data, analyzing trends and behaviors, and providing and sharing actionable information. Whether the need for geographic information is in pre-planning or tactical response, Esri provides a suite of products that enable situational awareness in a mobile environment for first responders.
Visit
www.esri.com
to learn more about GIS.












Emerald Sponsors
IBM
"Exclusive Sponsor for Monday Evening Hospitality"
IBM is committed to helping public and private sector organizations around the world outthink threats. That's why IBM created the Safer Planet portfolio. The Safer Planet portfolio arms public safety organizations with investigative intelligence analysis solutions, like IBM i2 Enterprise Insight Analysis, that enable these organizations to turn disparate data into actionable intelligence, with mission critical speed. Thanks to a unique combination of advanced analytics and multi-dimensional visual analysis capabilities, law enforcement and other public safety organizations can quickly uncover critical insights and outthink today's cyber and physical threats.
http://www.ibm.com/analytics/us/en/safer-planet/

---
LexisNexis
LexisNexis Risk Solutions
"Exclusive Sponsor for Tuesday Evening Hospitality"
LexisNexis® Investigative Solutions help increase the likelihood of successful and safe encounters in the field by providing immediate access to accurate identity information, including background, asset and location information including cell phone carriers, social media activity, and non-obvious associations. LexisNexis® supplements traditional investigative methods and is uniquely positioned to help agencies identify, aggregate and analyze law enforcement data to drive action using analytics and comprehensive data sources. With data accuracy of 99.8%, you can reduce time wasted following stale or bad leads caused by redundant or inaccurate data and get alerts when new information is available or when others are investigating or tracking the same subject.
Whether you're looking for new leads to keep a case moving forward or opening a cold case and looking for possible locations for "off the grid" subjects, accurate data, unique sources and exclusive investigative tools from LexisNexis will help you increase your case clearance rate and close cases faster.
http://www.lexisnexis.com/risk/government/public-safety.aspx

---
ACISS
"Exclusive Sponsor for Wednesday Evening Hospitality"
The ACISS Records, Case Management & Intelligence System is the solution to organization and dissemination of vast amounts of information collected and utilized by Law Enforcement and Intelligence agencies. ACISS integrates all types of investigative information such as addresses, vehicles, subjects, telephones, financial information, physical evidence pen registers, tolls, Cellebrite files and wiretaps in a security conscious, friendly web based environment.
From the initial patrol offense report ACISS not only automates the entire investigative process, but also enables users to identify links within a case or between multiple cases that would not otherwise have been realized. ACISS guides and documents the entire investigative process from a tip or lead to case closure and is fully 28CFR Part 23 compliant for intelligence collection.
Available Modules:
Case Management Intelligence Arrest Reporting
Tips & Tasks (Lead Management) Incident/Offense/Citations Gang Intelligence
Field Interview Reports (FIR) Property & Evidence/Pawn Link Analysis
Telephone Analysis Package (TAP) Critical Infrastructure Tracking Mapping
ACISS Systems, Inc. has provided valuable software solutions specifically for law enforcement since 1984.
www.aciss.com





Ruby Sponsor
American Military University
"Exclusive Sponsor for A Complete Online Investigations System Training"
American Military University. Service. Leadership. Relevance. These values define our mission. They guide how we educate and support over 70,000 distance learners studying in 50 states and more than 125 countries. They are a roadmap for how we prepare you for successful careers in forensic investigations, intelligence analysis, management, or organizational leadership. We offer an impressive curriculum, with more than 70 undergraduate and graduate degree programs. Students quickly discover a like-minded community of professors, staff, and fellow students. We strive to keep the learning environment creative, demanding and relevant to what's happening in the world today.
http://www.amuonline.com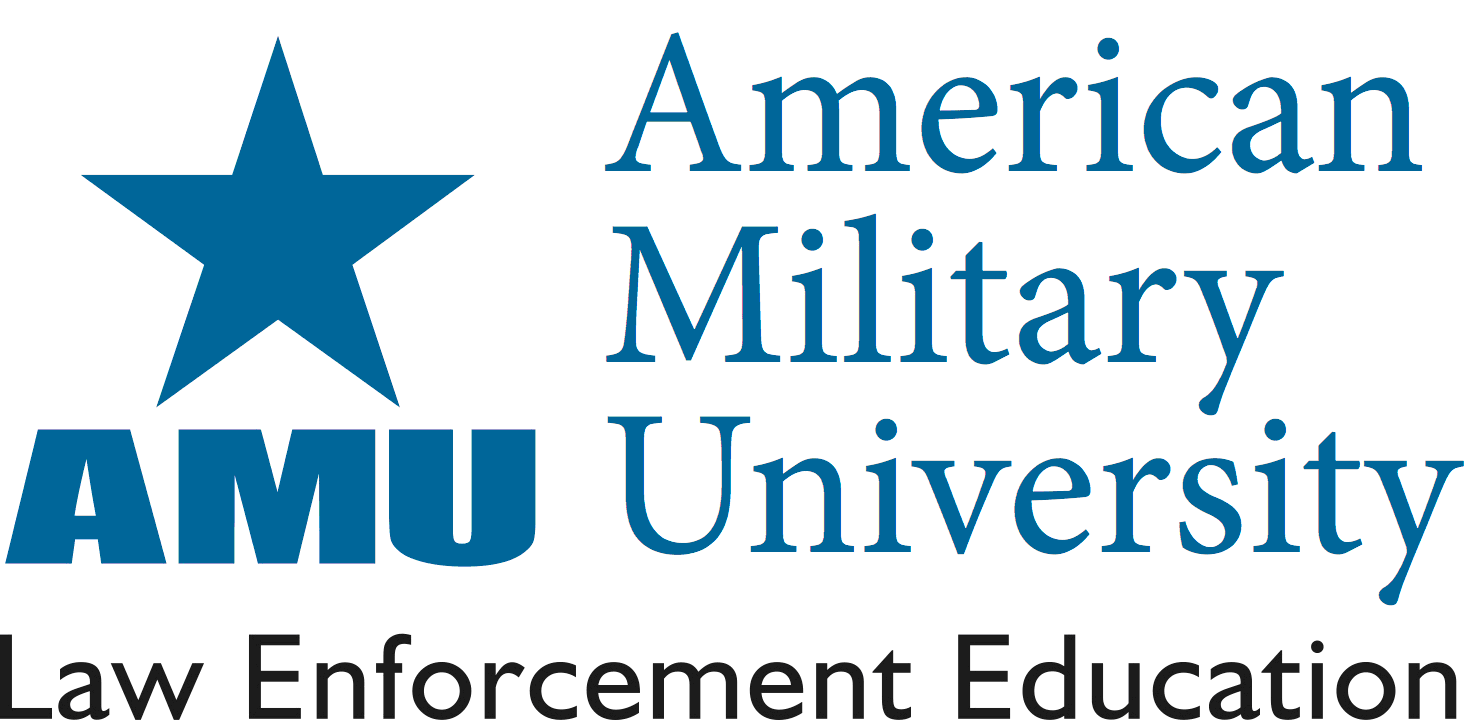 Exhibitors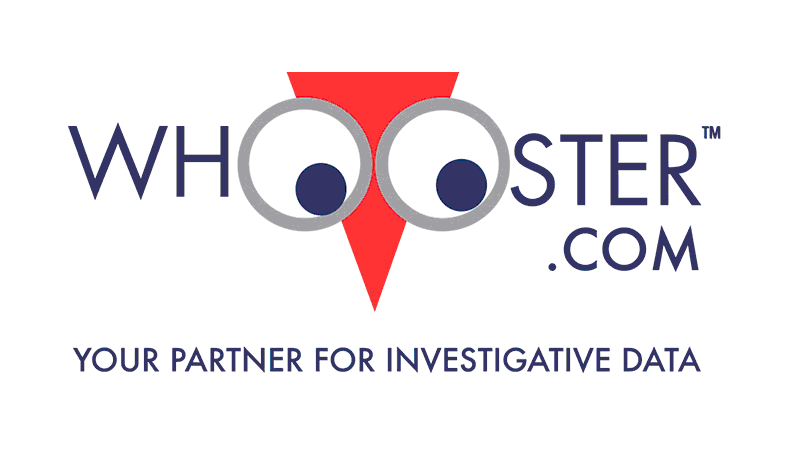 www.crimentel.com
www.whooster.com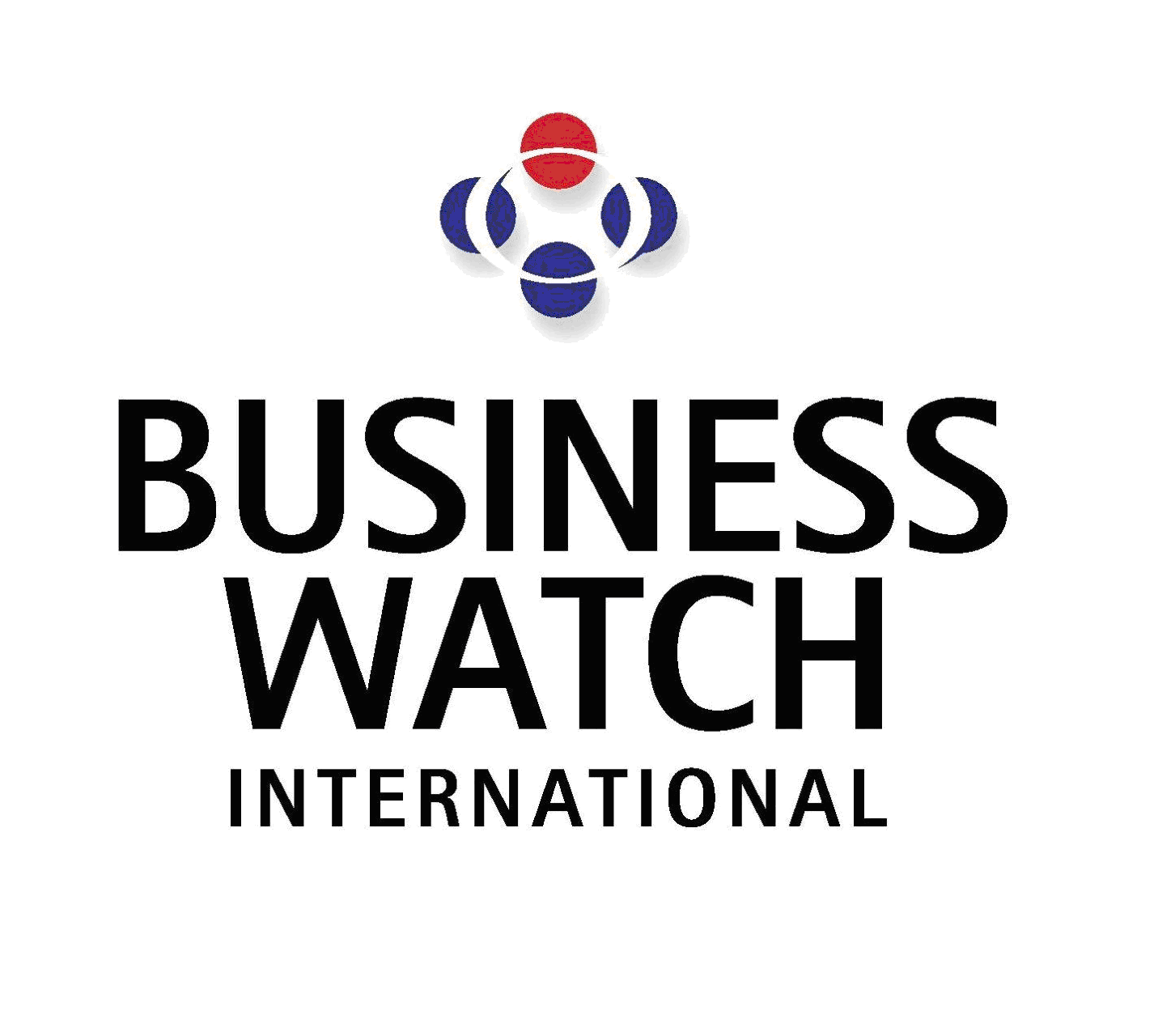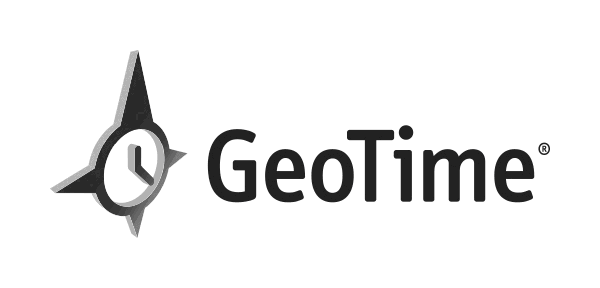 www.bwirapid.com
www.geotime.com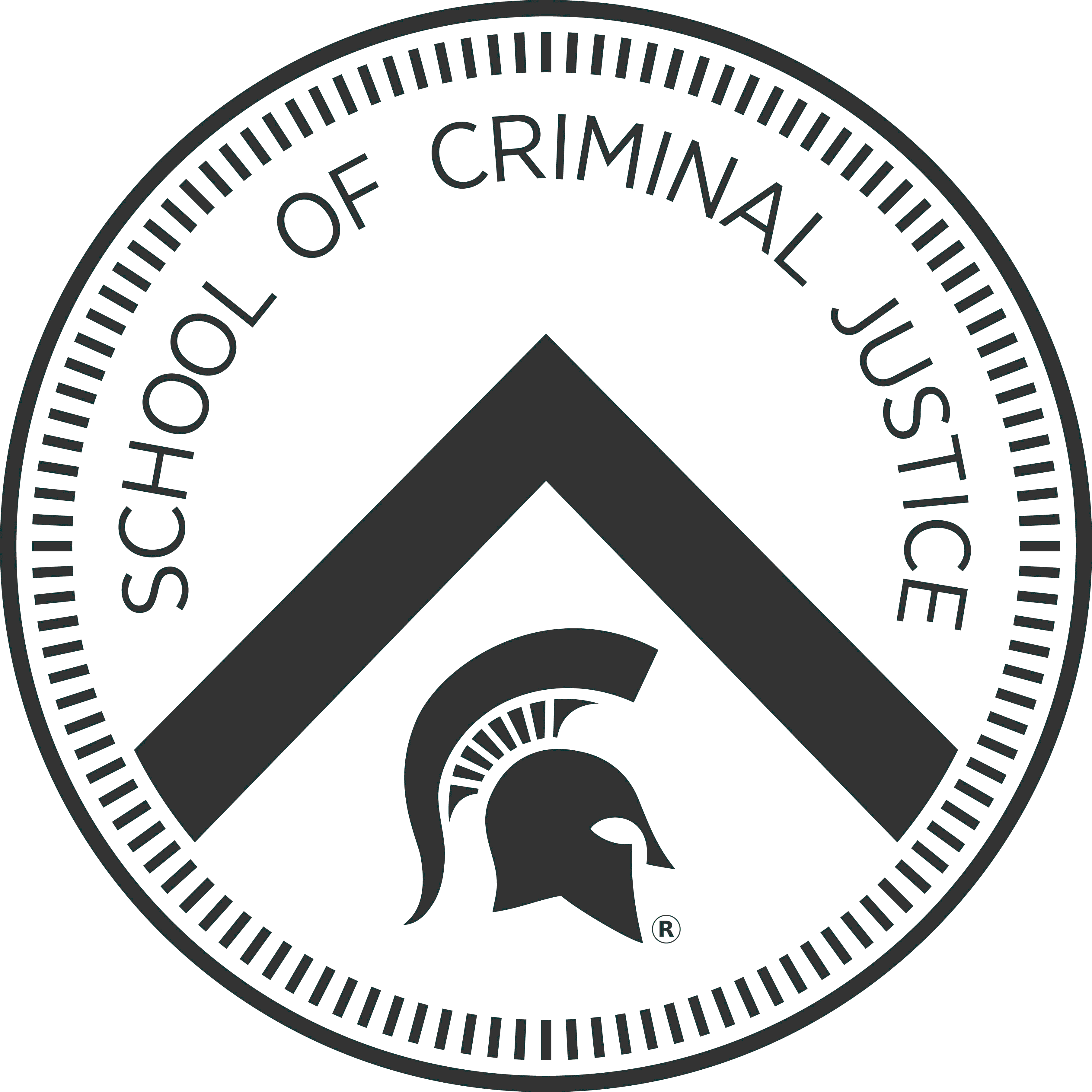 http://www.penlink.com
www.cj.msu.edu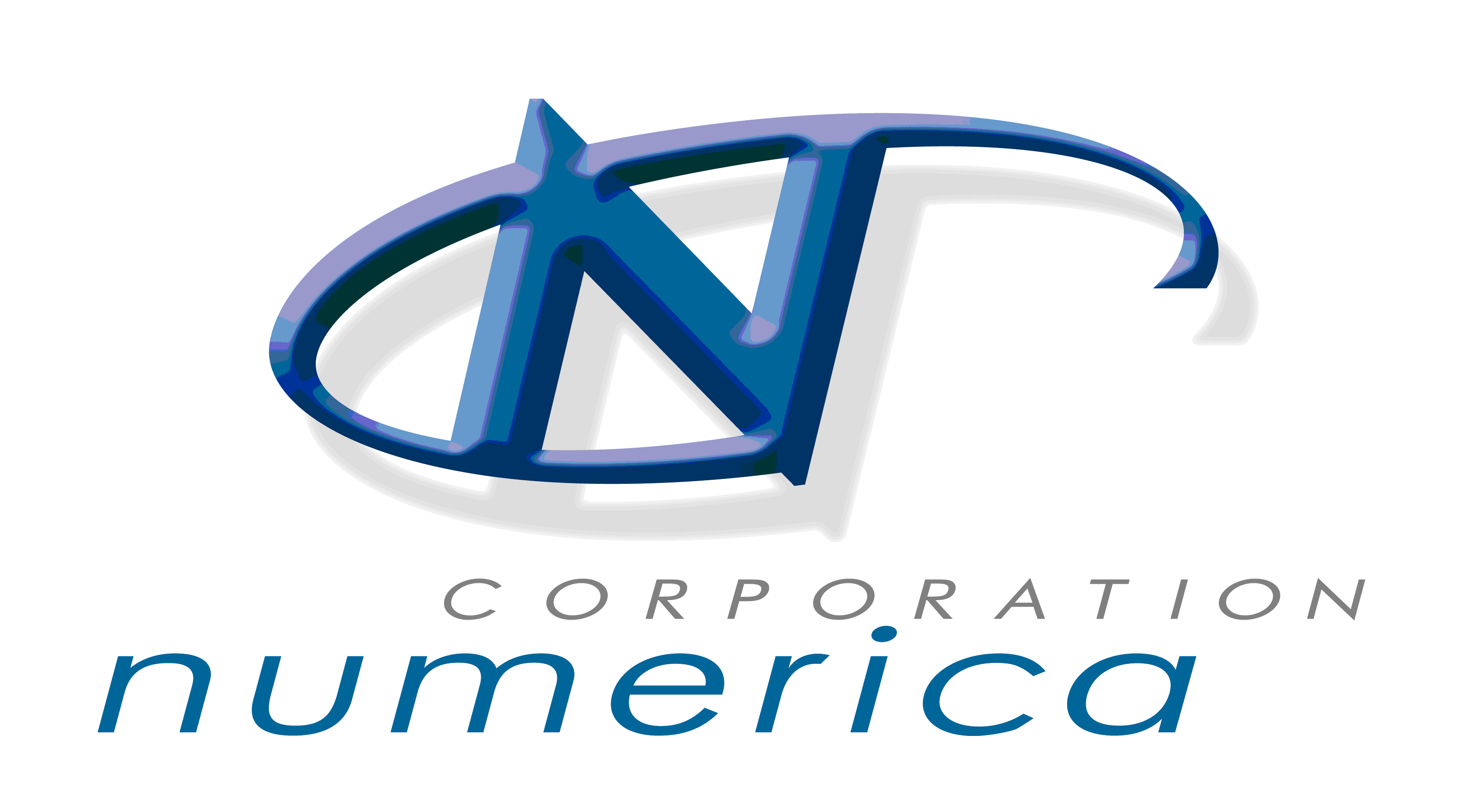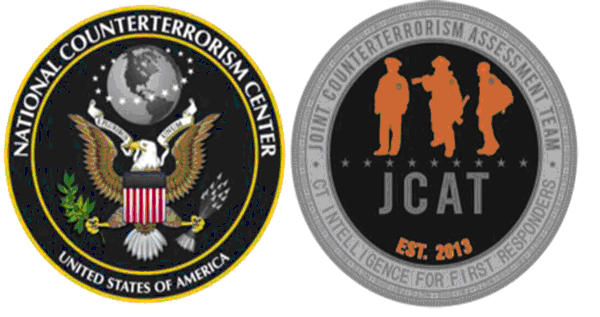 www.numerica.us
www.nctc.gov


https://vigilantsolutions.com/
www.leadsonline.com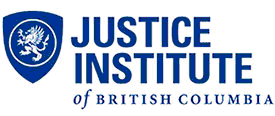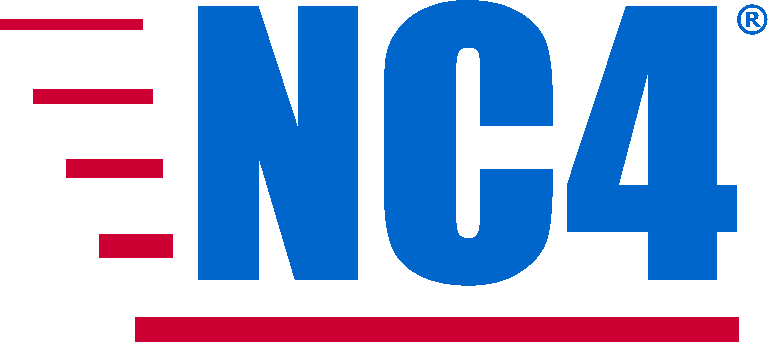 http://www.jibc.ca/programs-courses/graduate-studies
www.NC4.com